Starting Point
Join us the first two Sundays of the month at 12pm(after service) for our Starting Point class where you will learn all about the DNA of City Church. Hear our story and meet our leadership.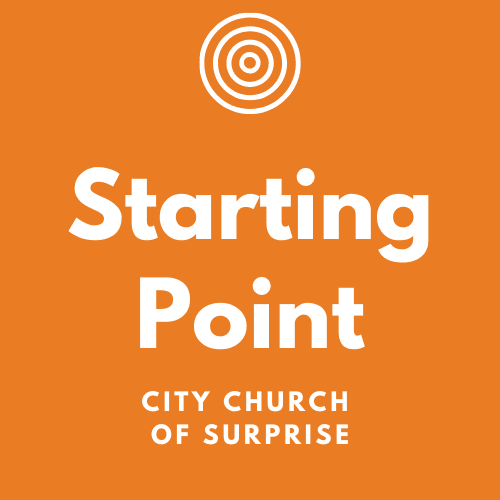 Wednesday Night Bible Study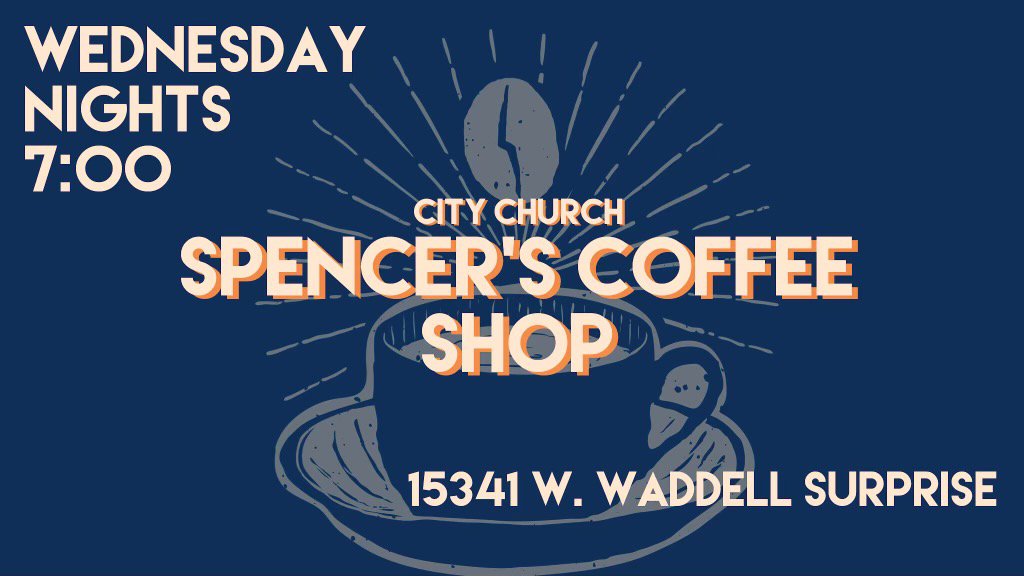 15341 W Waddell Rd Suite 101, Surprise, AZ 85379
!!!!!!! THE CITY NEEDS YOU !!!!!!!
A couple of years ago the City of Surprise approved to have someone give the invocation before every council meeting. This is an area where the Christian community needs to step up! Let's not not be lazy and lose this time to invite God to our city council.
To get on the list, email: Sherry.Aguilar@surpriseaz.gov
She will need your name, address and phone number.
Please, we need you!!!!!!!
Current teaching series: Things Jesus NEVER Said