Meet our City Church Staff!
Russ Smith - Lead Pastor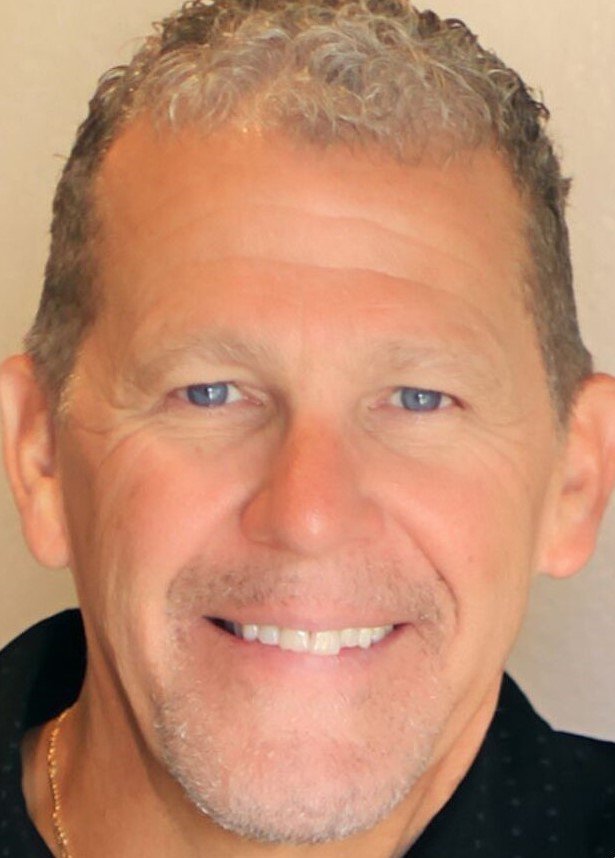 Russ Smith is our Lead Pastor and has been pastoring for over 20 years. The Smith family moved to Arizona from Missoula, Montana and are the founding Pastors of City Church. City Church started in June 2016 in the living room with 27 people. Pastor Russ and Traci were married in July of 1981. They have six adult children, eleven grandchildren and a Golden Doodle. Besides family they enjoy traveling, coffee, and the Boston Red Sox.
---
Kelly Morris - First Impressions Director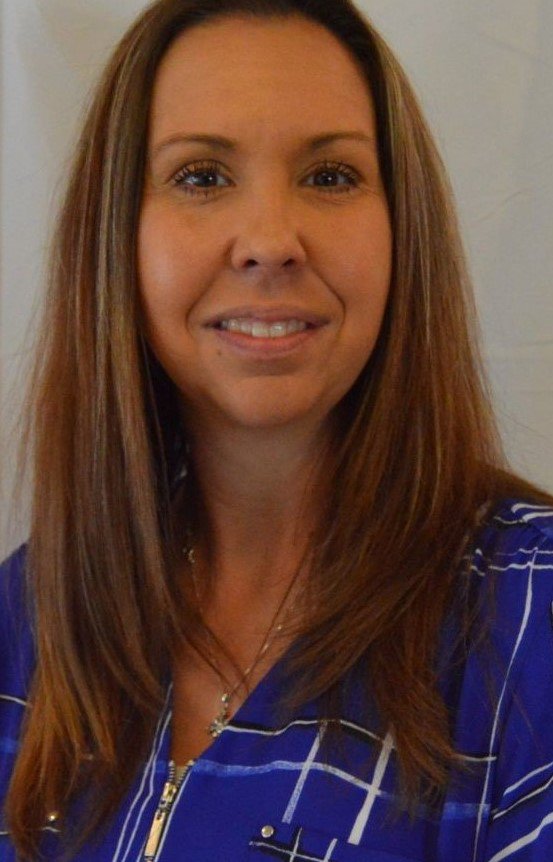 Kelly Morris is a founding member of City Church and manages our front line volunteers. Her team ensures that you feel welcomed and at home at City Church. Kelly has years of staffing and management experience and brings solid leadership to our team. Kelly and her husband, Moe, have been married for 13 years and have 6 children, 9 grandchildren and 2 dogs. Besides spending time with family they enjoy playing softball, bow hunting,
and exploring the vast landscapes of Arizona.
---
---
Katie Bedolla - City Kids Ministry Director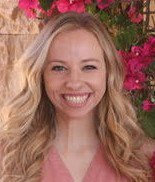 Katie Bedolla is our City Kids Director and served in various children's ministries since 2014. She has served with children of all ages and children with special needs. She is a graduate of Grand Canyon University, a teacher, and currently in her graduate program for counseling. Katie and her husband, Freddy, love coffee, hiking, and chasing around their puppy.
City Kids welcomes children of all ages to grow in wonder and awe of the gospel.
Abigayle Young - Worship Pastor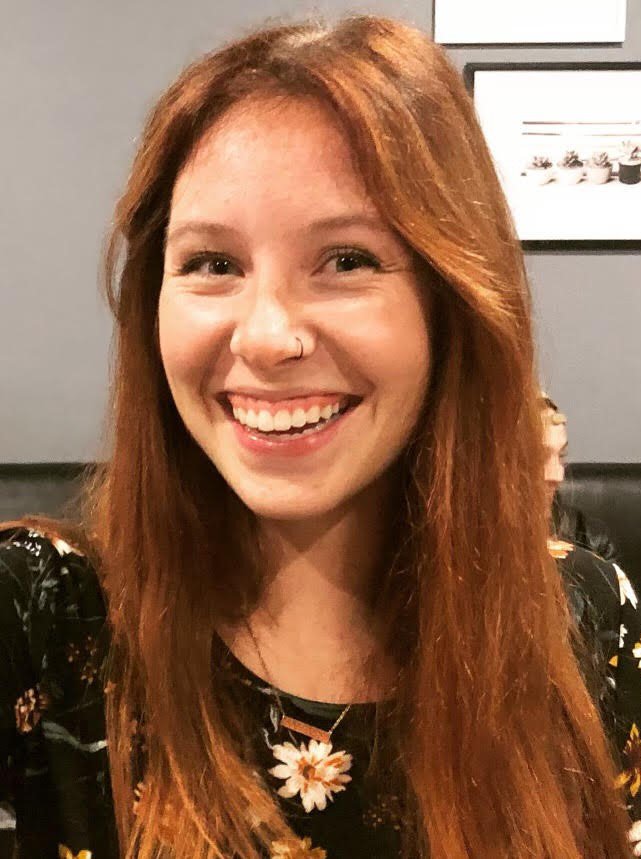 Abi Young is a graduate of Texas A&M. She has also studied at WorshipU (Bethel), DIVE Creative (Rita Springer), and continues worship training under Rick Pino at Bethel. She loves coffee, baking, reading, traveling, missions.
Isaiah Kinnard - Music Director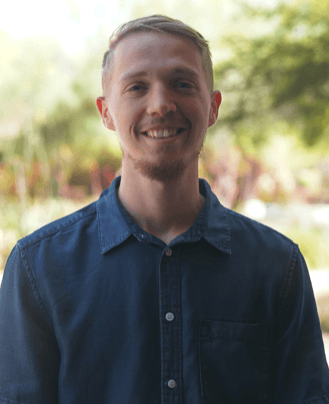 Isaiah Kinnard is an honors graduate of Arizona Christian University, where he studied Music Technology and Modern Worship. He is an Arizona native rearing from the small town of Prescott Valley, relocating to the Phoenix metro area for college. Isaiah enjoys hiking, outdoor activities, spending time with friends and family as well as song writing, recording and exploring emerging technologies.