Meet our City Church Staff!
Russ Smith - Lead Pastor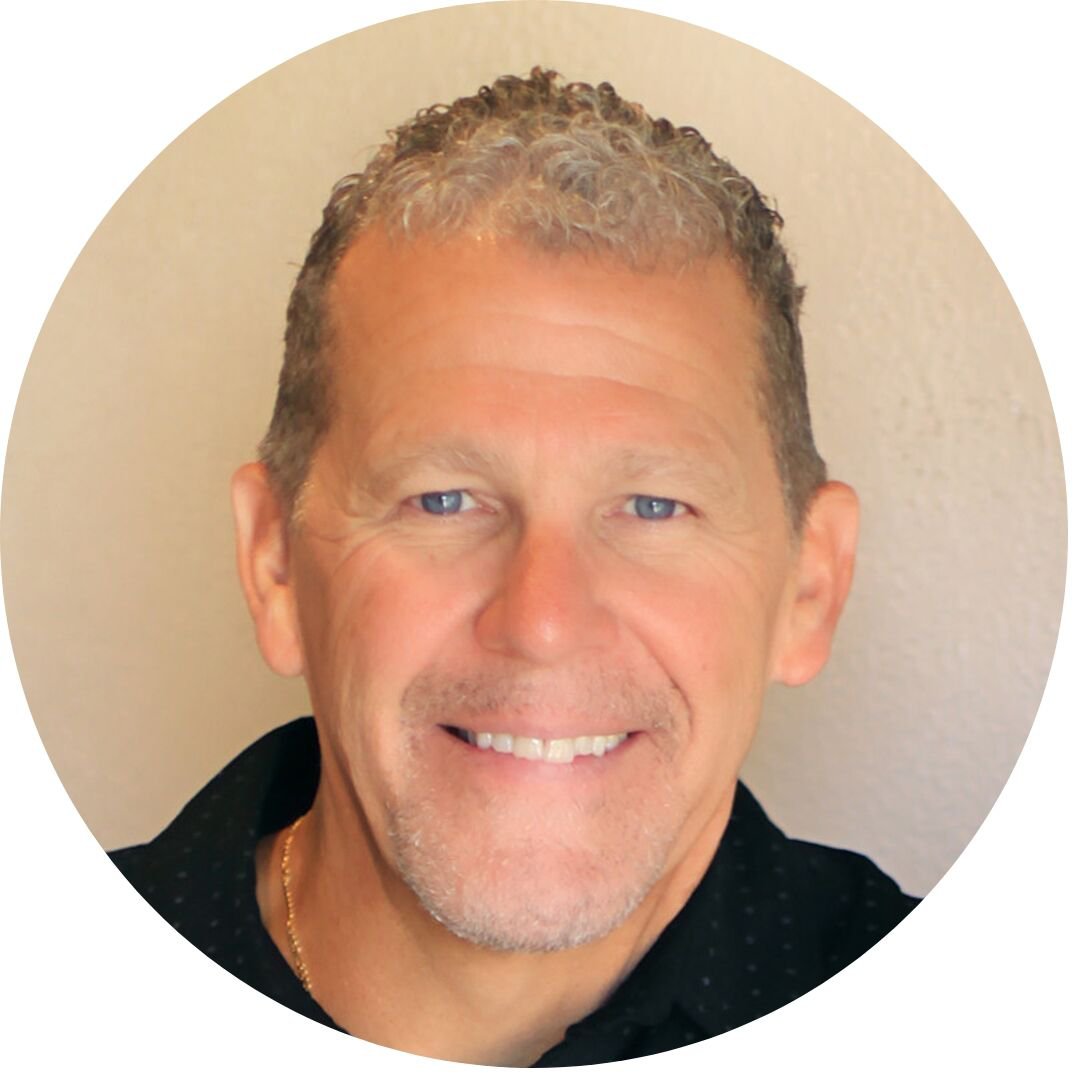 Russ Smith is our Lead Pastor. He and his wife Traci are the founding Pastors of City Church. They started City Church in June 2016 in the living room of a house with 27 people. Pastor Russ and Traci were married in July of 1981. They have six adult children, ten grandchildren and a dog. Besides family they enjoy traveling, coffee, and the Boston Red Sox.
---
Kelly Morris - First Impressions Director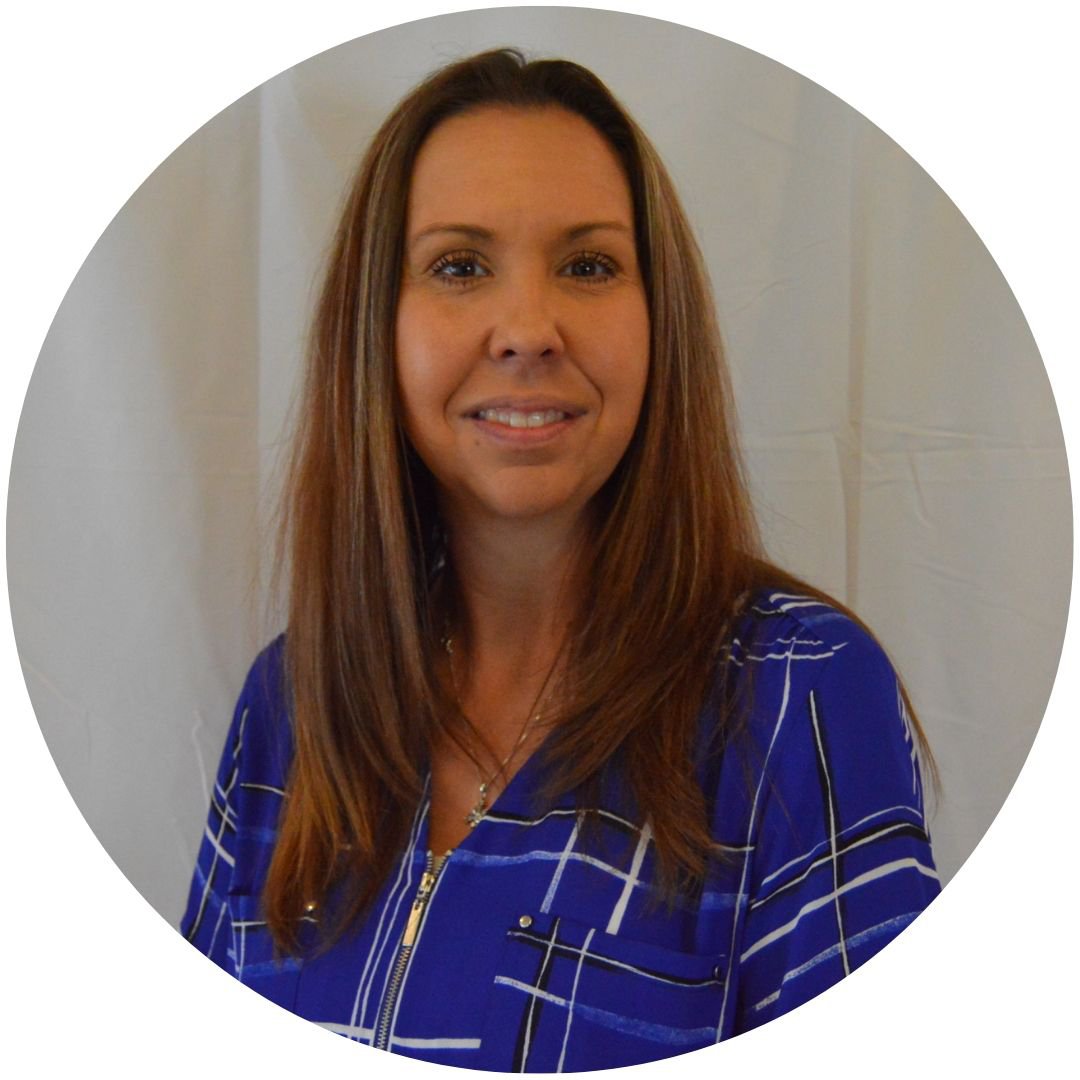 Kelly Morris is a founding member of City Church and manages our front line volunteers. Her team ensures that you feel welcomed and at home at City Church. Kelly and her husband, Moe, have been married for 13 years and have 6 children, 9 grandchildren and 2 dogs. Besides spending time with family they enjoy exploring the vast landscapes of Arizona and playing softball.
---
Lyssa Berner - Production Director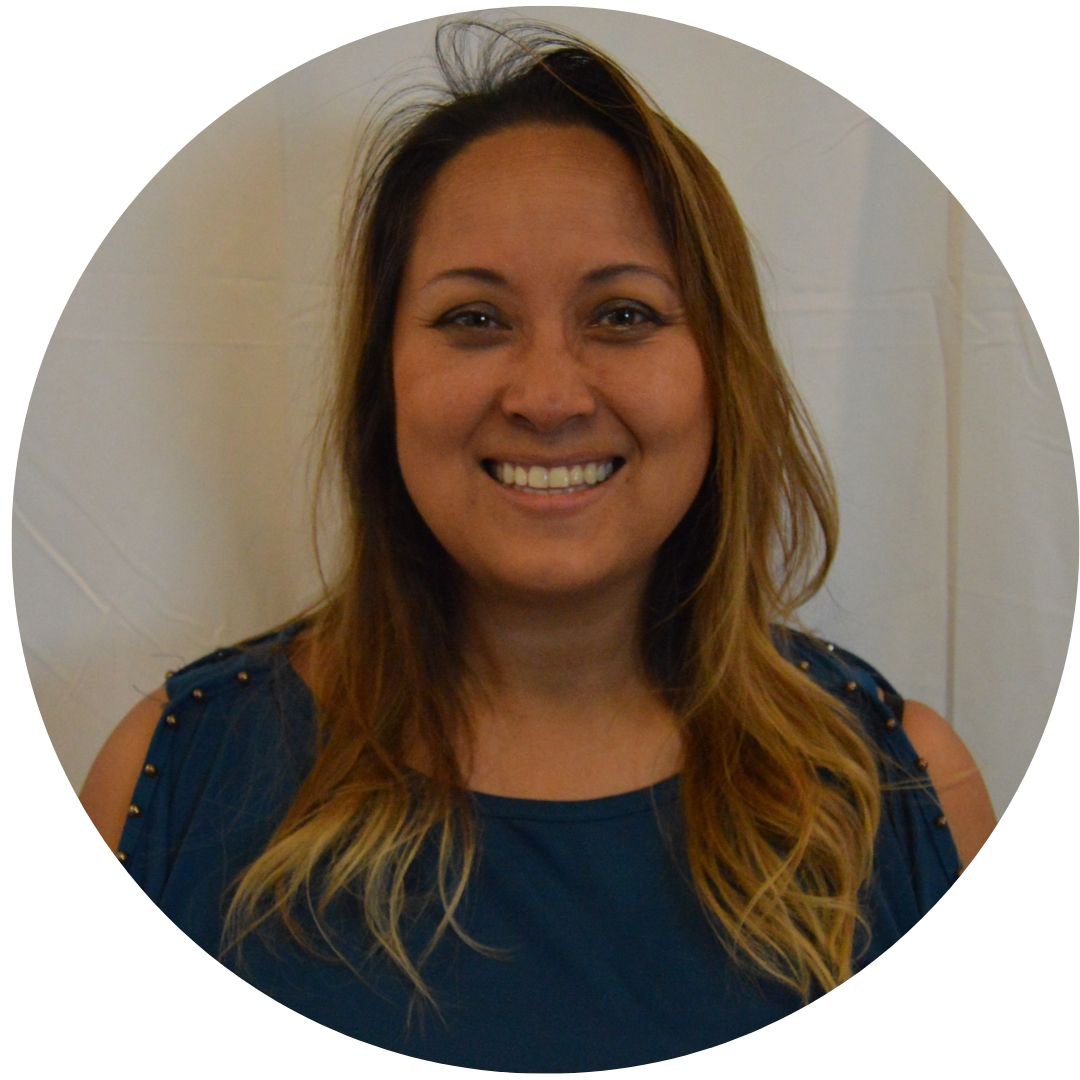 Lyssa Berner is a founding member of City Church and manages our Sunday worship experience. Lyssa and her husband, Kevin, moved here from Northern Virginia in 2010. They have been married for 19 years and have three teenagers. Lyssa loves anything that challenges her creativity and is an extreme DIY'er.
---
Anthony Skeet - Worship Leader
Welcome Anthony Skeet! Anthony joined us this July and leads our worship team. He is a graduate of Southwestern Arizona Assemblies of God University (SAGU) and is a credentialed Pastor. Anthony moved here from Texas where he led worship and served as a Youth Pastor.